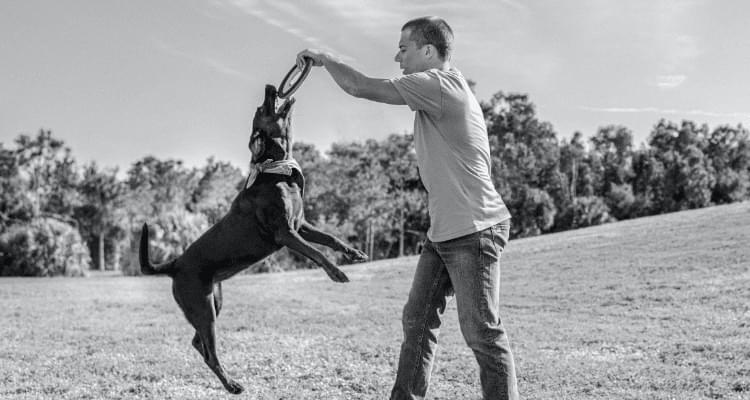 All patients photographed may or
may not still be on treatment.
myAgios® Patient Support Services
A customized support program
for people with PK deficiency taking
PYRUKYND® (mitapivat)
All patients photographed may or
may not still be on treatment.
What is myAgios Patient Support Services program?
It's a patient support program for people living with PK deficiency and their caregivers, including those prescribed PYRUKYND. Experienced Patient Support Managers are available to support you throughout your journey, whether you've just been diagnosed or have had the condition for a long time. This program is free of charge. Please call our Patient Support Managers when you're ready to enroll and participate in the program.
If you and your doctor agree PYRUKYND is the right medicine to treat your PK deficiency, your doctor will complete and fax the enrollment form to myAgios. Your signature is needed to finish the enrollment, so your Patient Support Manager will work with you to get your signature and begin the next steps to start treatment.
How do Patient Support
Managers help?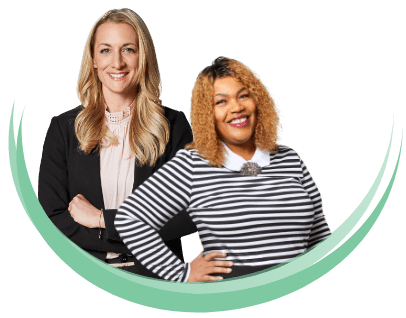 Your dedicated Patient Support Manager will listen to understand the challenges you experience living with PK deficiency and is here to provide tailored help, including: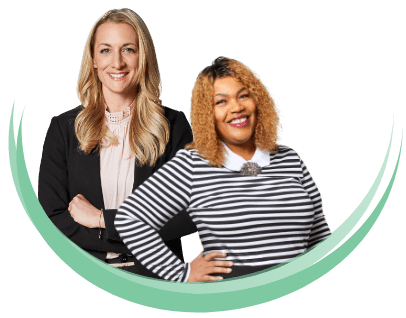 Financial support
Verifying coverage with your insurance company and out-of-pocket costs for PYRUKYND
Connecting with your healthcare provider to discuss your health insurance company's requirements or questions your insurance company has while determining your coverage
Discussing your eligibility for certain financial assistance programs


Patient support
Support while on treatment with PYRUKYND, including tips to help you stay on track with your treatment


Building a community
Helping you advocate for yourself and working with you to prepare for upcoming doctor's appointments with your hematologist and care team
Connecting you with the PK deficiency community through a series of patient-focused webinars. You can sign up here, or by calling your Patient Support Manager directly at 1-800-951-3889, Mon-Fri, 8

AM

to 6

PM

ET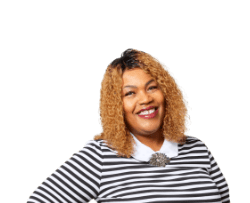 We're ready when you are.
Get your questions answered by calling our Patient Support Managers at 1-800-951-3889, Mon-Fri, 8 AM to 6 PM ET or visit PYRUKYND.myAgios.com.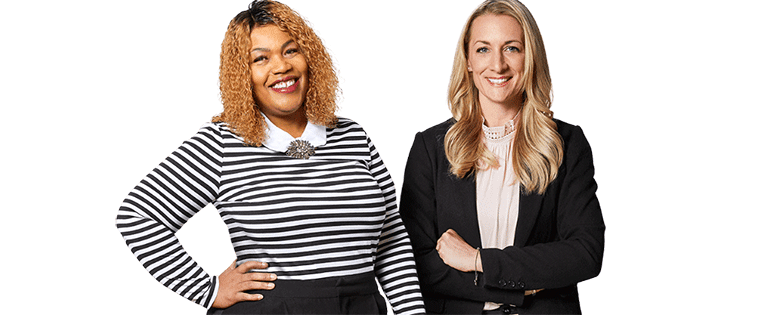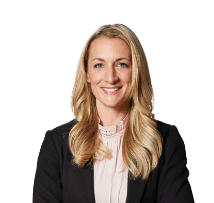 Where to find information about financial assistance
If you do not have insurance, myAgios Patient Support Managers can assist you with financial and coverage support to help you access PYRUKYND. Available information includes:
The PYRUKYND Copay Program
If you're eligible, this program can lower the copay to $0 per prescription
Patients participating in government healthcare insurance are not eligible


The Patient Assistance Program
For eligible patients, Agios' Patient Assistance Program can offer access to medication if you are uninsured or underinsured
---
Visit the financial support page on PYRUKYND.myAgios.com for more assistance options and full Terms and Conditions.
The purpose of this program is NOT to offer medical or treatment-related advice.
For these types of questions, contact your healthcare professional.
Important Safety Information
What is PYRUKYND?
PYRUKYND is a prescription medicine used to treat low red blood cell counts caused by the early breakdown of red blood cells (hemolytic anemia) in adults with pyruvate kinase (PK) deficiency.
It is not known if PYRUKYND is safe and effective in children.
Important Safety Information
PYRUKYND may cause serious side effects, including:
Rapid breakdown of red blood cells (acute hemolysis)

has happened after suddenly interrupting or stopping treatment with PYRUKYND.

You should not suddenly stop taking PYRUKYND.

If you have to stop your treatment with PYRUKYND, your healthcare provider should monitor you closely. Tell your healthcare provider right away if you develop any signs or symptoms of breakdown of red blood cells including yellowing of the skin or the whites of your eyes (jaundice), dark colored urine, dizziness, confusion, feeling tired, or shortness of breath
The most common side effects of PYRUKYND were decrease in reproductive hormone (estrone) in men, increased salt from uric acid (urate) blood test, back pain, decrease in reproductive hormone (estradiol) in men, and joint pain (arthralgia).
These are not all the possible side effects of PYRUKYND. Call your healthcare provider for medical advice about side effects. You may report side effects to the FDA at 1-800-FDA-1088 or www.fda.gov/medwatch.
Before taking PYRUKYND, tell your healthcare provider about all of your medical conditions, including if you:
have liver problems
are pregnant or plan to become pregnant. It is not known if PYRUKYND will harm your unborn baby. Tell your healthcare provider right away if you become pregnant or think that you are pregnant during treatment with PYRUKYND
are breastfeeding or plan to breastfeed. It is not known if PYRUKYND passes into your breast milk. Talk to your healthcare provider about the best way to feed your baby during treatment with PYRUKYND
Tell your healthcare provider about all the medicines that you take, including prescription and over-the-counter medicines, vitamins, and herbal supplements. PYRUKYND and certain other medicines may affect each other causing side effects. PYRUKYND may affect the way other medicines work, and other medicines may affect how PYRUKYND works. Know the medicines you take. Keep a list of them to show your healthcare provider or pharmacist when you get a new medicine.
Please see full Prescribing Information, including Patient Information.